One of the best gifts you can give your child is to enroll them in an enrichment class where reading and learning are an integral part of their culture. Studies show that kids who are exposed to enrichment sessions are likely to graduate from college and keep a job. They also have an easier time articulating themselves. Reading out to them can enable them to master the proper rhythms and flow of language.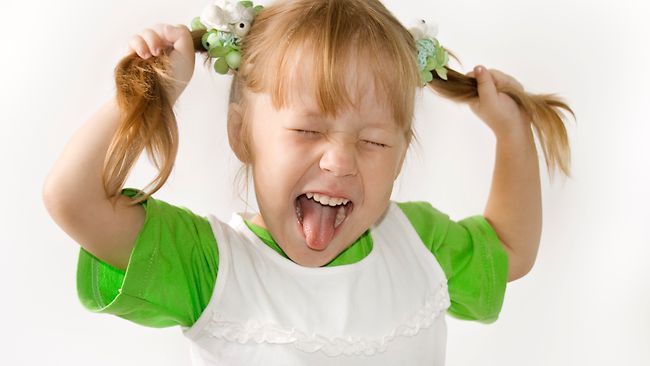 I. Hastens Toddler Development. Studies show that the brain size of toddlers will triple in size during the first year and it will also develop neural pathways that help them process content. By reading to them, you will help them learn languages faster and more efficiently that their peers. This, in turn, increases their fluency and maturity. Kids who can properly communicate generally tend to exhibit confidence and self-assurance.
II. It Enhances Their Personality. Character development is very critical, especially for younger kids. Enrolling them in activities for toddlers expands their scope of thinking and stimulates their imagination. Kids who've been through enrichment reading classes tend to perform better once they start schooling. They also show greater versatility and interesting personalities. Enrichment gives them a head start that they need to excel throughout their school life. This confidence is essential to overall success.
III. Improved Social skills. Kids who learn simple social skills before joining kindergarten tend to have an easier time learning. They also have it easy interacting and asking for help from their friends and teachers. These kids perform well even if they are not particularly smart. It makes them come across as far much more mature than their peers in the enrichment reading classes. Social skills come in handy in places where teamwork and cooperation is needed.
IV. Love For Books. Kids who get to attend enrichment classes are able to interact with concepts in a manner that is not focused on examination. This, in turn, helps them to learn to enjoy reading for the sake of reading rather than get caught up in studying for exams. This makes them more inventive and enthusiastic thinkers rather than just rote learners. This counts a lot in their ability to use their knowledge to associate real-world solutions to everyday problems.
V. Structured Learning. Enrichment reading classes provide a moderated way of learning that makes it easier for you to gauge the progress of your child. This means you are able to tell whether you are getting value for money. It's also possible to show which skills your kid is particularly good at. This acts as the first stage through which you can begin to guide your child towards the skills they are good at.